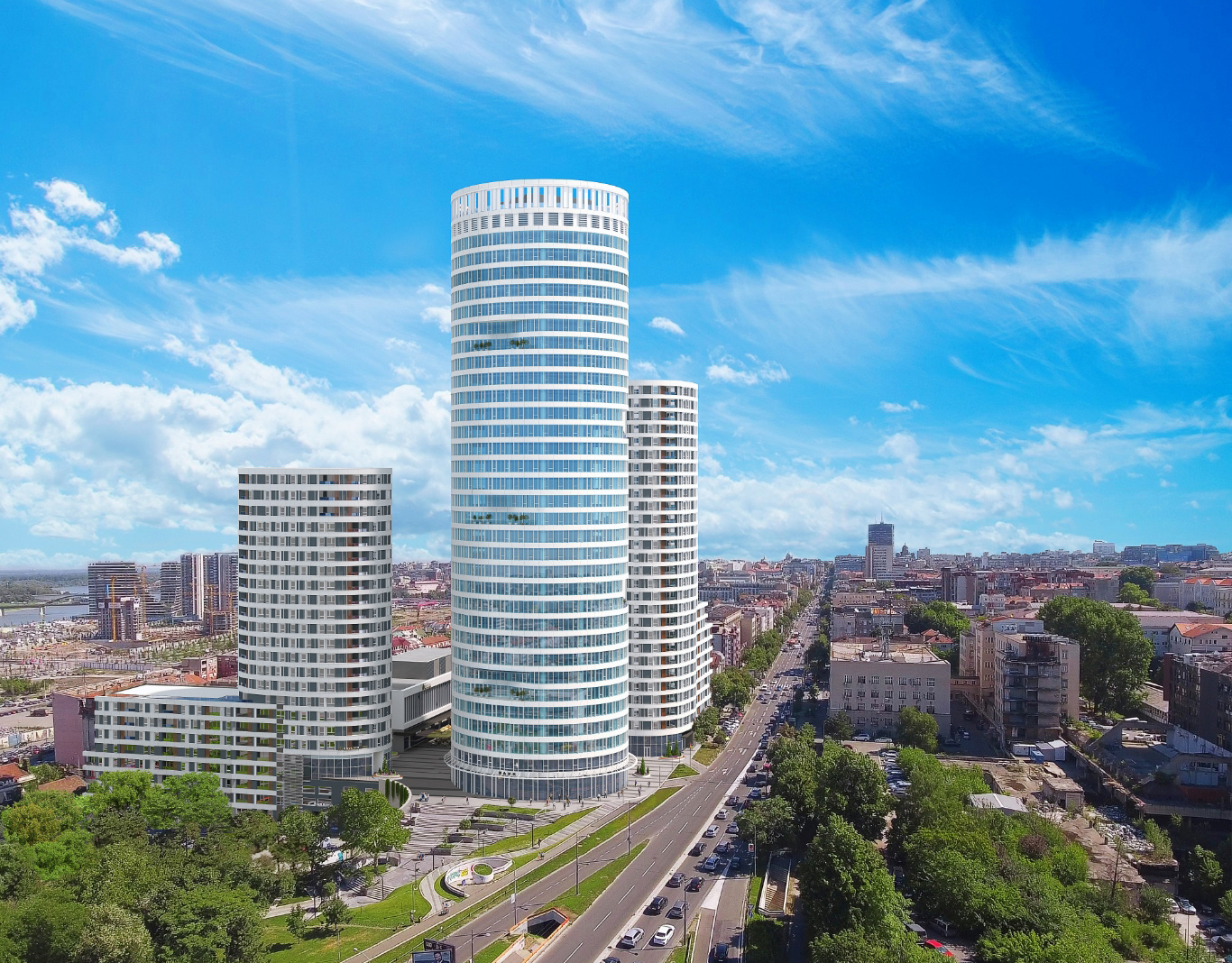 FLOORS
31

BALCONY
every 5th. floor

ELEVATORS
11

OFFICE SPACE
from 250 to 1.000 sqm

GARAGE
510 parking spots
scroll
TECHNICAL CHARACTERISTICS
The Skyline AFI Tower is designed as a Class A office space with an excellent and unique architectural design.
This modern building is fully equipped with all high-tech devices and sophisticated telecommunications equipment.
The facade is composed predominantly of glass panels and elegant horizontal aluminum segments

Every fifth foor has its own balcony with a height of two foors

Designed as an A-class office building with unique architectural design, it has a six-level-underground-garage and 510 parking spaces, and can be accessed on foot from the plateau in Kneza Miloša Street

Internal transporting of tenants is served by 11 elevators

Every third window can be opened

Offices are supplied with fresh air

Fan coil units use the four-pipe system, which enables some offices to be cooled at the same time as others are being heated

The building has lowered ceilings and raised floors to accommodate installations

Security services are available 24/7/365, alongside a CCTV surveillance system

The building will possess a Gold LEED certificate
scroll
The Independent International Organization for Certification has granted LEED Gold status to only around a dozen buildings in our country, and the Skyline AFI Tower will soon be among them. The LEED Gold Certificate is only awarded to facilities that are constructed in accordance with the world's highest standards of green building.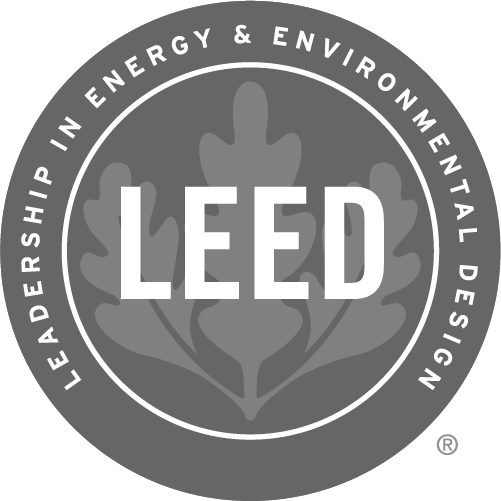 str. Kneza Miloša 90a, 11000 Beograd
+381 62 30 30 20
+381 11 22 58 777
office@skylineafitower.rs