scroll Proposal of interior design.
Office space is organized through 31 floors, with 1,016 square meters per floor, and can be divided into separate units for lease, depending on the needs of the tenants.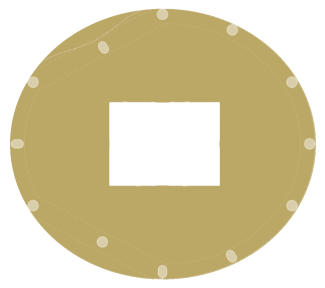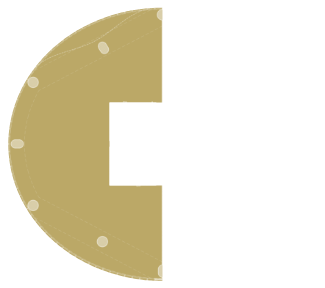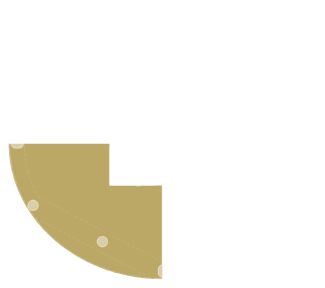 The noted surface area varies depending on the floors of the tower and tenants' needs.
For more information click here.

str. Kneza Miloša 90a, 11000 Beograd
+381 62 30 30 20
+381 11 22 58 777
office@skylineafitower.rs