Behind the Skyline Belgrade residential and business complex stands world-renowned investor AFI Europe, the creator of the first and only business park in Belgrade, Airport City Belgrade, and the first condominium development in the center of the
Serbian capital, Central Garden. 
The projects of this company, which has been present on our market for many years and represents a synonym for quality, commitment and responsibility, provide its users with a feeling of complete confidence in the investor.
With such a partner, you can let yourself be creative, demanding and carefree, and can step confidently into the future.
scroll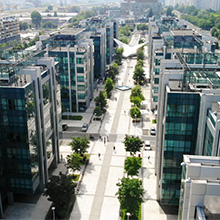 Project name: Airport City Belgrade
Country/City: Serbia / Belgrade
Type: office park
Size: 150,000 sqm
www.airportcitybelgrade.com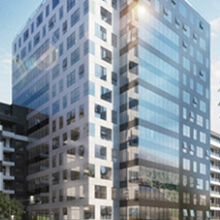 Project name: Business Garden
Country/City: Serbia / Belgrade
Type: office building
Size: 17,000 sqm
www.businessgarden.rs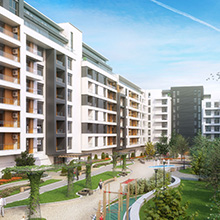 Project name: Central Garden
Country/City: Serbia / Belgrade
Type: condominium
Size: 84,000 sqm
www.centralgarden.rs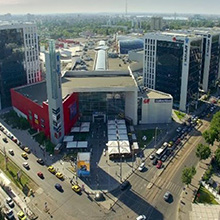 Project name: AFI Park i AFI Cotroceni
Country/City: Romania / Bucharest
Type: business park
Size 107,000 sqm and 240,000 sqm
www.afitechpark.ro www.aficotroceni.ro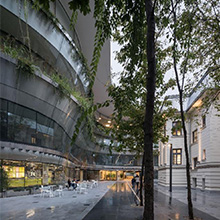 Project name: AFI Victoriei Plaza
Country/City: Republika Rumunija / Bukurešt
Type: office building
Size: 8,203 sqm
www.afivictorieiplaza.ro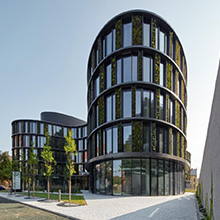 Project name: AFI Karlin Butterfly
Country/City: Romania / Bucharest
Type: office park
Size: 22,830 sqm
www.butterfly-karlin.cz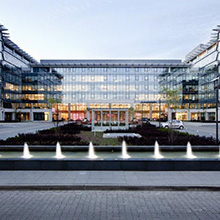 Project name: T-Mobile Building
Country/City: Poland / Warsaw
Type: office park
Size: 43,070 sqm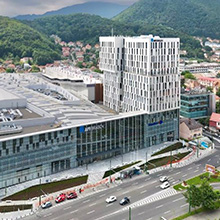 Project name: AFI Brasov Mall i AFI Park Brasov
Country/City: Romania / Brasov
Type: office park and shopping mall
Size: 44,692 sqm and 16,768 sqm
www.afibrasov.ro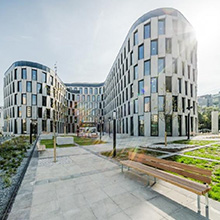 Project name: AFI Vokovice
Country/City: Czech Republic / Prague
Type: business complex
Size: 17,019 sqm
www.afi-vokovice.cz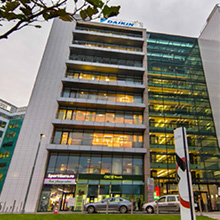 Project name: AFI Floreasca Business Park
Country/City: Romania / Bucharest
Type: office park
Size: 36,470 sqm
www.afiparkfloreasca.ro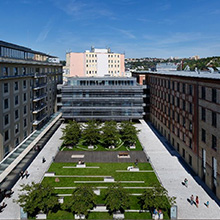 Project name: Classic 7 Business Park
Country/City: Czech Republic / Prague
Type: office park
Size: 33,608 sqm
www.classic7.cz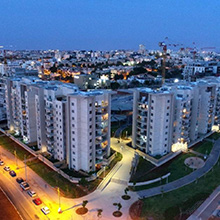 Project name: Glil Yam
Country/City: Izrael/ Herzliya
Type: living complex
Size: 10,944 sqm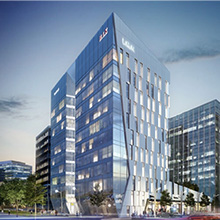 Project name: Science Park Weizmann
Country/City: Israel/ Ness Ziona
Type: science park
Size: 71,504 sqm

str. Kneza Miloša 90a, 11000 Beograd
+381 62 30 30 20
+381 11 22 58 777
office@skylineafitower.rs